Impact
Why We Get Up In The Morning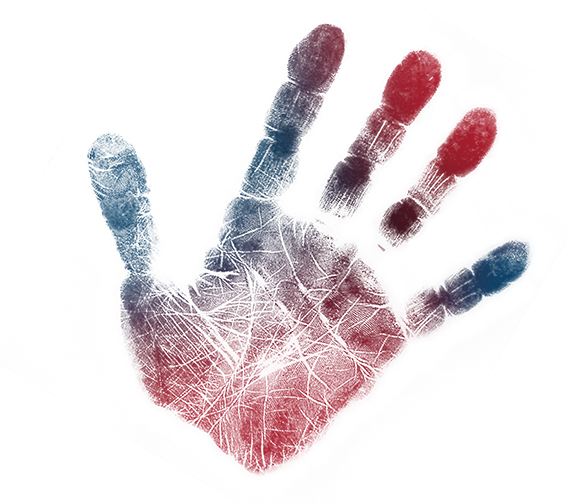 Our focus is to celebrate the American way of life by honoring the values and principles of the individuals who give so much to America. They include Military personnel, Officers of the Law, Fire Fighters and First Responders.
We steadfastly honor the unique values and principles that each of these individuals exhibit every single day. Thus, we are committed to proudly donating a percentage of net profits to the organizations, both locally and nationally that give back to these individuals who dare to risk so much.
Mastermind™ Vodka. An American Story Worth Telling™.